* Composers' Treat is a program curated by Aspasia Nasopoulou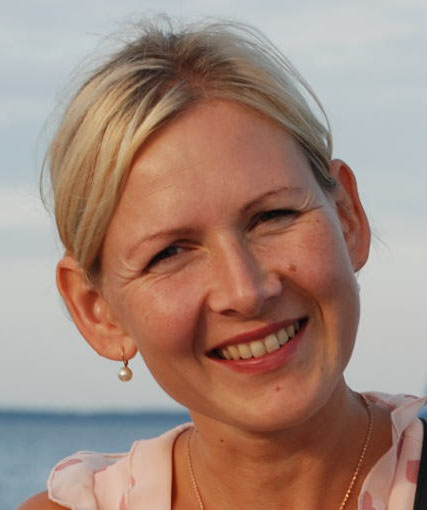 The composer's treat invited the Latvian composer Anna Veismane from 19-25 of February 2017. Anna is a prolific and curious composer active not only in Latvia but also around Europe. She is involved in educational projects for young people promoting also young composers.
Anna Veismane will collaborate with the Dutch harp player and singer Ekaterina Levental for the composition of a new piece!